---
Mangus

Mangus left his earthly form at 14 years and 8 months of age. He spent the first 4 years of his life on a chain, then spent 4 years in a a 4 by 8 pen alone, then was moved to a larger enclosure, still alone. He was failed by humans for 10 years and misjudged which resulted in little to no human interaction. When the owner of the last rescue threatened to put him down for aggression, he came to Journey Animal Rescue and proved everyone wrong. Mangus joined Cheyenne and later, Odin. Mangus never looked back. He was social with other animals and loved people. He wouldn't let you vet him without protest, nor brush him, but that was ok. His hind end was failing and he let us know it was time to go. Rest easy Mangus, you will be missed, you grumpy old man.
Deceased January 5, 2021

Carmella

At the young age of 10 years, we said goodbye to one of the most amazing souls to grace our lives. Carmella, suffered from a very rare type of cancer, which was previously misdiagnosed as a rare autoimmune disease. With alternative medicine and occasional drugs, we were able to keep her in remission for 2.5 years, though the correct diagnosis eluded us until the end.. We are grateful we didn't know she had it all this time, so we didn't treat her or view her as a dying dog until recently. Carmella spent 7 years in abject hell, being bred every heat cycle and being passed around to at least 7 different people who exploited her and then returned her over and over to the people who forced her to live in a 2 by 4 kennel inside a house on concrete in her own urine and feces. She was only valued for the puppies she produced who were sold for 1200 to 1500 each. She lived that way until finally a cop who had been trying to save her was alerted by a veterinarian of her condition when the owners tried to get a HC to sell her to another breeder. Many people, including veterinarians had turned a blind eye to her suffering. At the seizure 15 dogs and 1 cat were rescued from the horror. I was asked by a local shelter to examine all the animals before being told about the case in order not to bias my opinion. It was the 6th cruelty case was involved in. The first dog I examined was Carmella. She came out on a leash and bathed me in kisses. She had stenotic, purulent ear canals, severe dermatitis, alopecia, erythema, urine scald, open bleeding lesions. Later she would be diagnosed with severe environmental and food allergies. She suffered from end stage elbow dysplasia, back and knee problems. She had internal parasites and was a BCS of 3. Carmella also suffered from KCS, spastic entropion, dystichias and conjunctivitis. When the dogs were released for adoption I brought Stan into meet them. I was hesitant to take her because I knew she would be a medical challenge but her personality was so amazing as was her need for help, I wanted Stan to meet her. Carmella came out of her kennel smelling like yeast, wagging her tail, gave him kisses then ran back in and grabbed a stuffed animal. She walked out of that kennel, into our lives and never looked back. Our original plan was to foster and place her. The plethora of medical issues made her a permanent family member. Her previous owners were charged with animal cruelty. Problems with the warrant resulted in many charges being dropped. The husband was charged and found guilty of several counts of animal cruelty for all the animals except Carmella. The wife claimed ownership of Carmella and for the suffering she endured was charged with multiple counts. She was found guilty after almost 2 years and has continued her appeals. She supposedly gets another jury trial sometime next month, after 3 continuance. She has fired many probono lawyers. I hope she will be punished, though Carmella is now gone. For almost 3 years we have fought to give her a good life. She has shown us that despite all the horrors in her life the soul of a dog can radiate love, joy, compassion and forgiveness. I hope we have been able to erase the pain and memories of her abusive past. The gift of a dog is their ability to live in the moment. Carmella always had a lot to say and was a giant personality in a 50lb body. Carmella loved her human and animal family fiercely and was one if the kindest dogs. She left this earth surrounded by eternal love and devotion. Carmella has been one of the most joyful dogs we have been lucky enough to share our lives with. She is back with some of her closest friends. Carmella was a fighter and has fought to survive her entire life. For the past, almost 3 years, she has not had to do that alone. We will love you and miss you forever, our beautiful, beloved melon head. The best pitipotamous ever. NAMASTE beautiful Carmella, sister, daughter, teacher, friend and amazing, precious dog. The house is deafeningly quiet and the loudest sound is the absence of your bark. You are so very loved and missed.

Deceased on March 8,2020

---

Jelly

Jelly was a pitbull that was rescued in 2005 from hurricane Katrina. She was found in a shed with multiple other pitbulls who were locked in chicken cages above the ground and were likely used as breeder dogs for a fighting ring. Jelly was a very loving and sweet dog whom we were not able to adopt through no fault of her own. She loved her best friend Austin, and the two were permanent sanctuary here with the rescue. Her favorite things were bully sticks, belly rubs and to maul you with kisses.

Deceased on May 26th at 16 years
Takota
Takota was a Native American Indian dog (malamute, husky, Tamaskan cross). He was surrendered to another "rescue" at 6 months of age aand spent 7 years of his life fed 3 meals a week, eating snow, instead of getting water in the winter, and being attacked by other animals. We did everything possible to make up for it and made him an integral part of our animal family. We will miss him so very much but are relieved he is free from the constraints of his failing 14 year old body. Go run with all your friends who have passed before you sweet boy. You are so very loved sweet Takota, our gentle giant. Until we meet again. NAMASTE.
Deceased February 15, 2019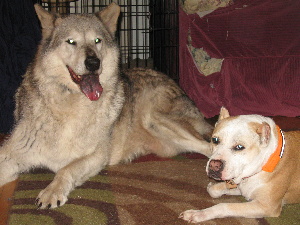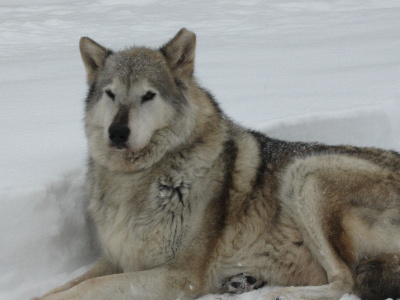 ---
Cochise
Today was a good day. Today I climbed a hill and saw some great views. I played in the river and took my first real swim today. I went for car rides and looked out the window, taking it all in. I said hello to new people and goodbye to old friends. I spent today with my human family and canine soulmate by my side. Today I learned the true meaning of unconditional love in the face of unfathomable grief. I felt tears on my fur and kisses on my face. I became part of every gust of wind, ray of sun, drop of rain and particle of soil. I flew high above the ground , soaring with birds in the sky. Today I was able to breathe easily again. Today I left my earthly form and am one with the Universe.

In loving memory of Cochise, one of the kindest souls to grace our existence. A prince gone too soon.
2009- 2018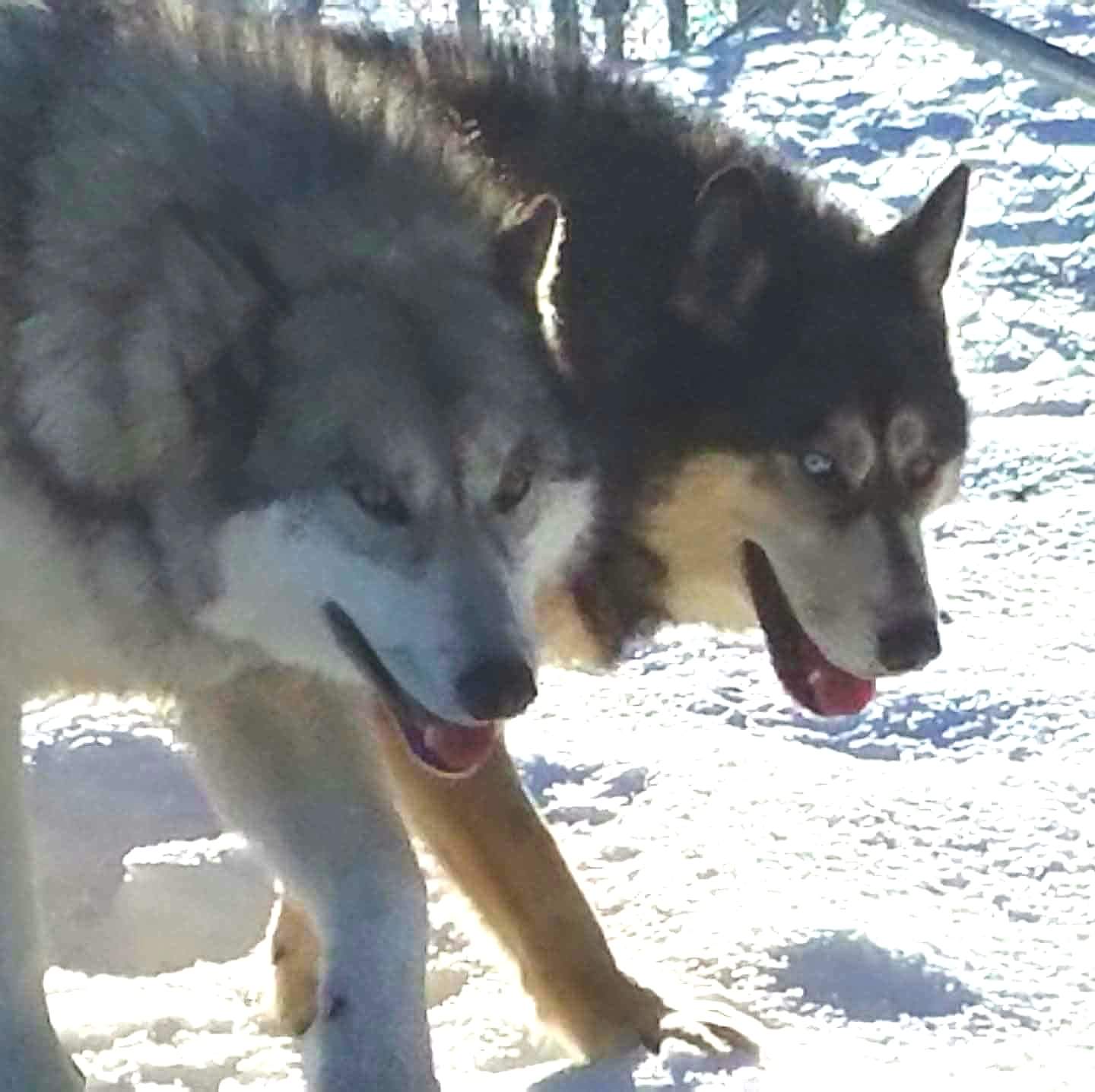 ---
Callie
August 2018 we said goodbye to sweet Callie our Native American Indian dog. She was 14.5 years old. She was loved and she will be missed.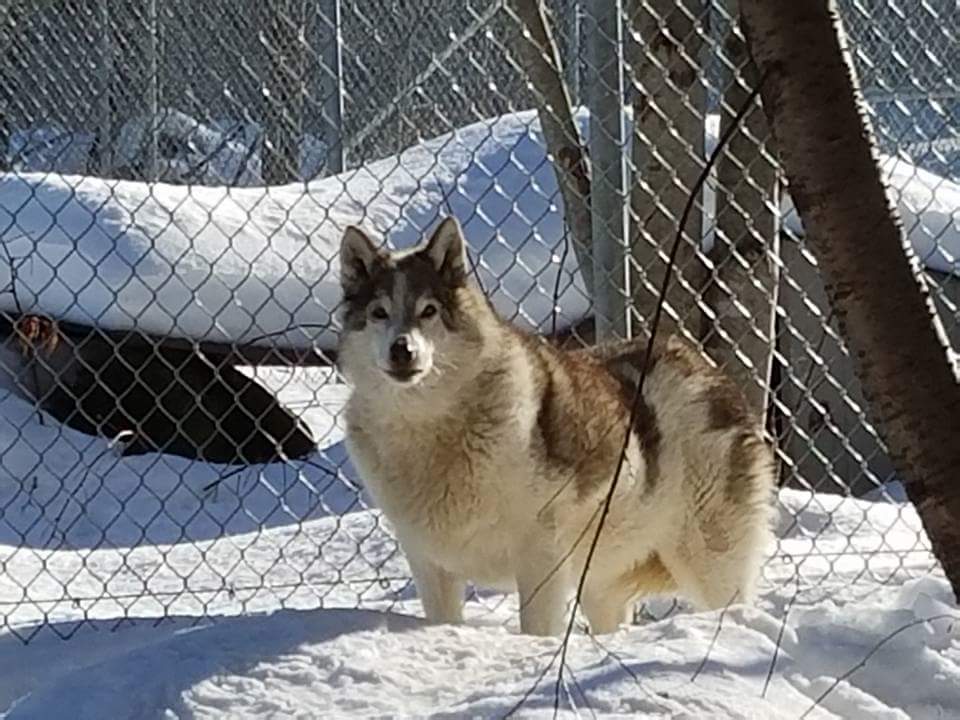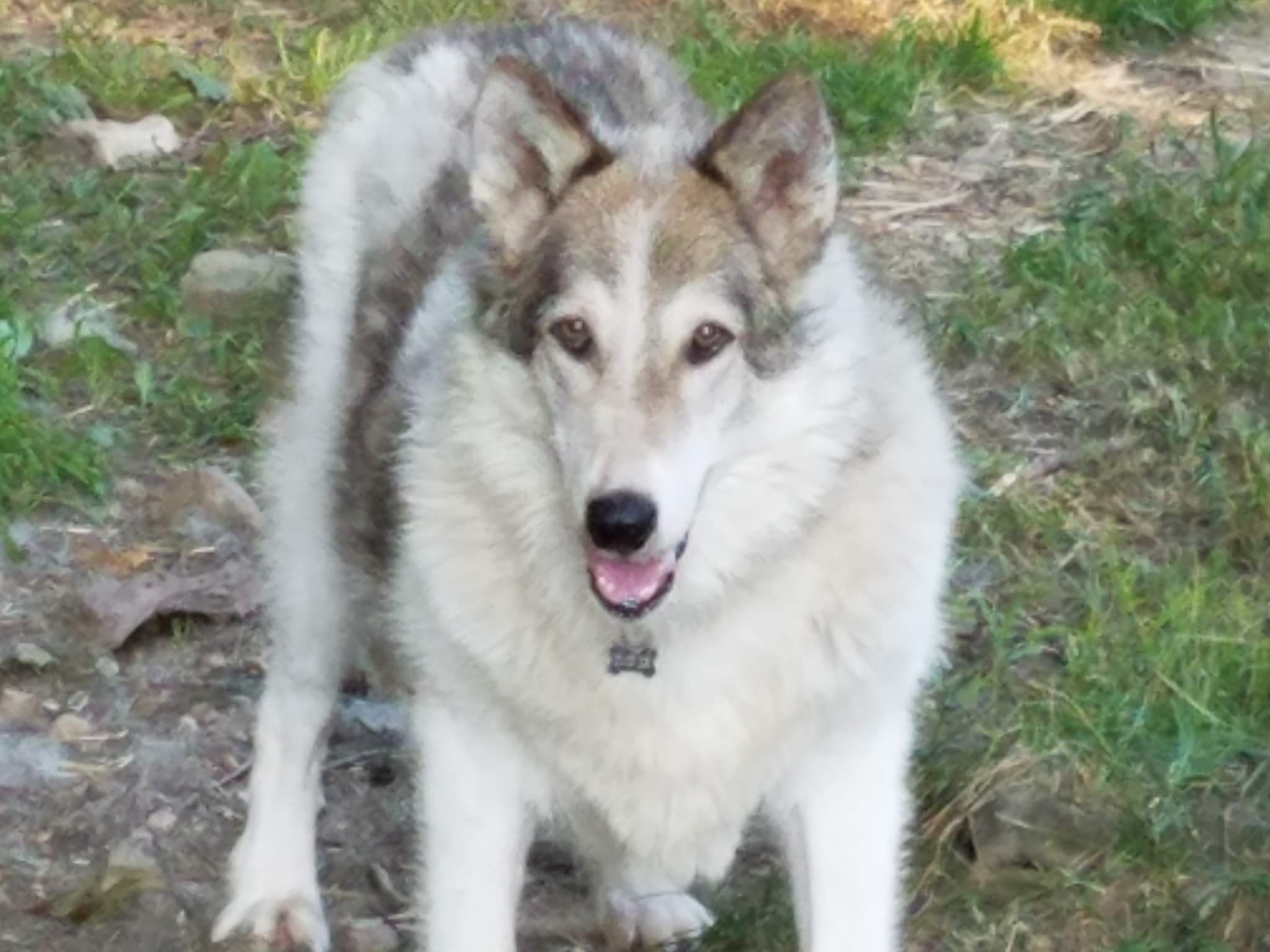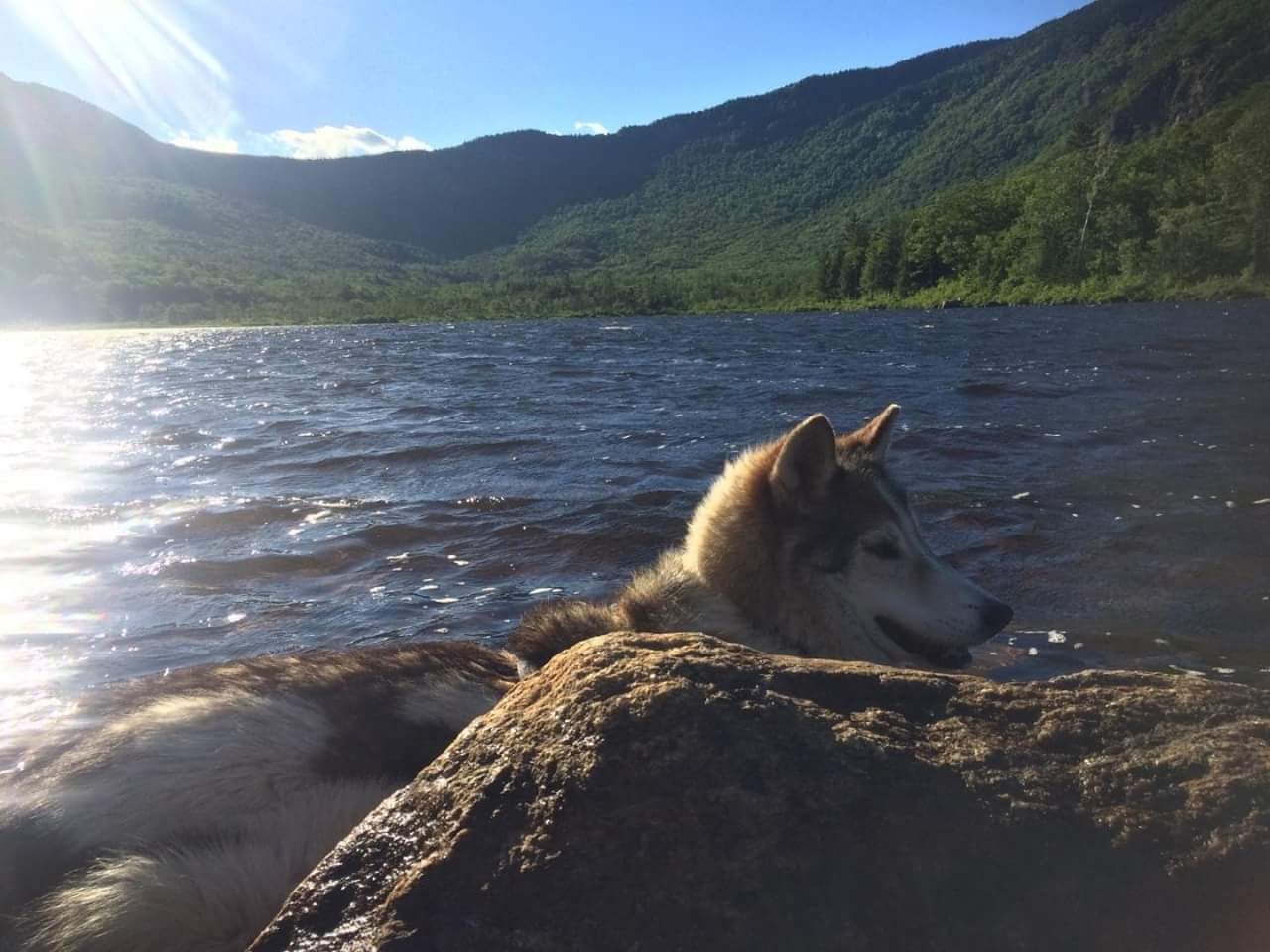 ---
Max
We lost Max to a brain tumor in January 2017. He was an 11 year old Wolf Hybrid.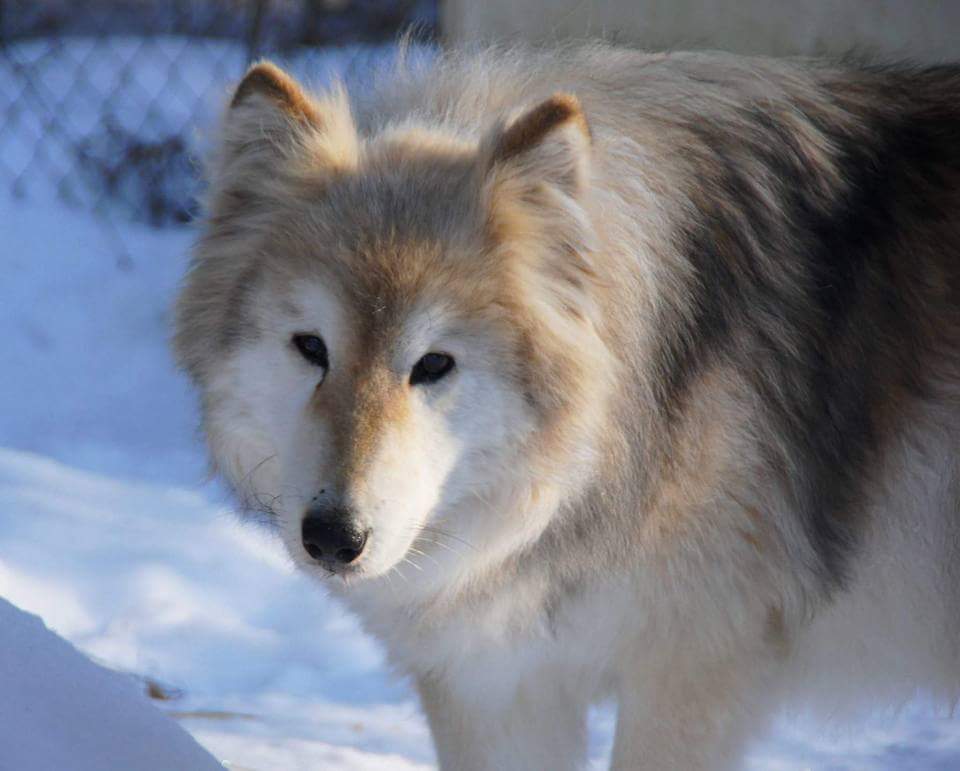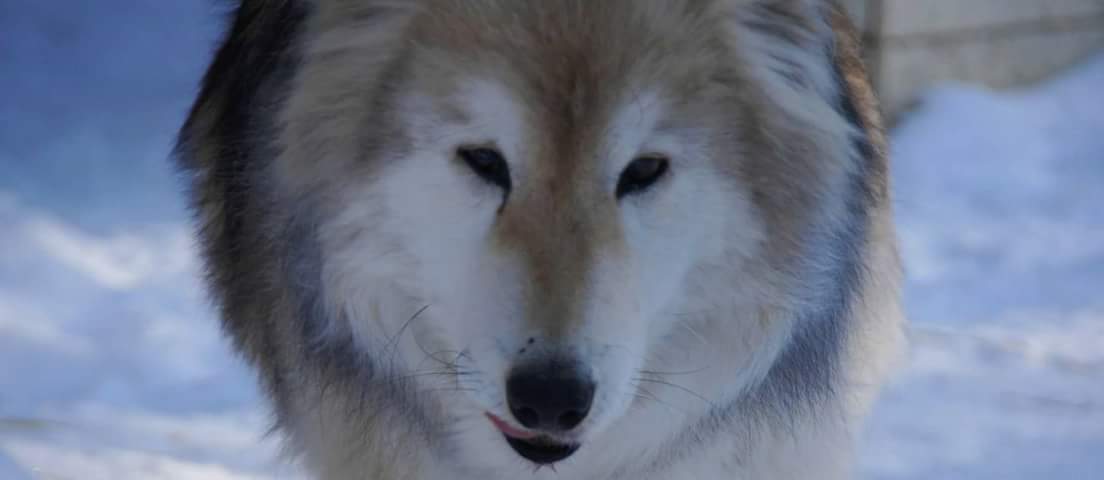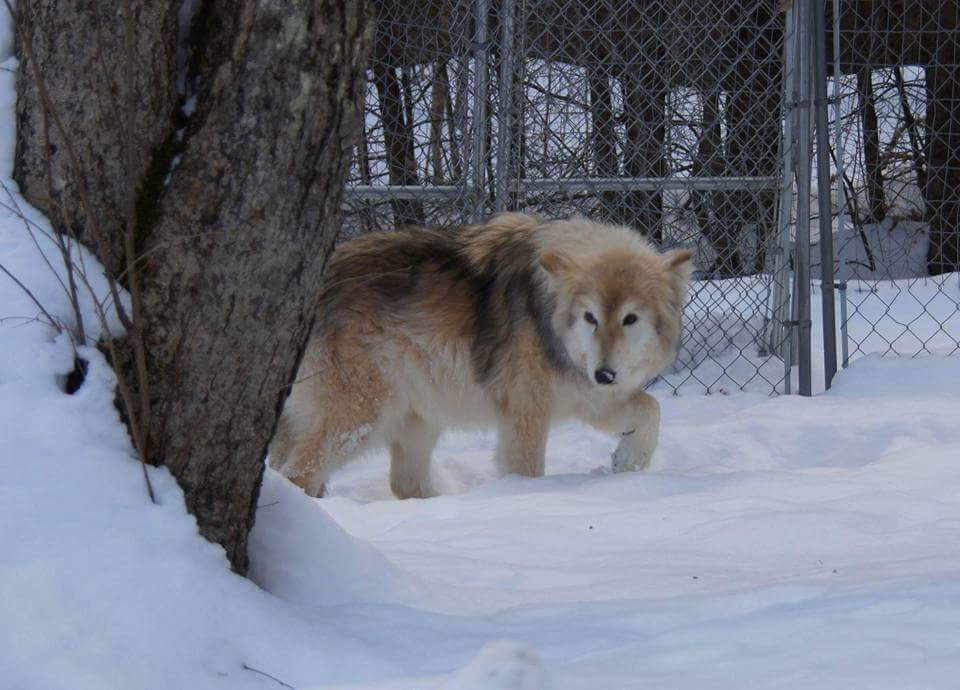 ---
Winona
Winona left us unexpectedly June 9th 2015. Be free sweet girl, you were loved and will be missed.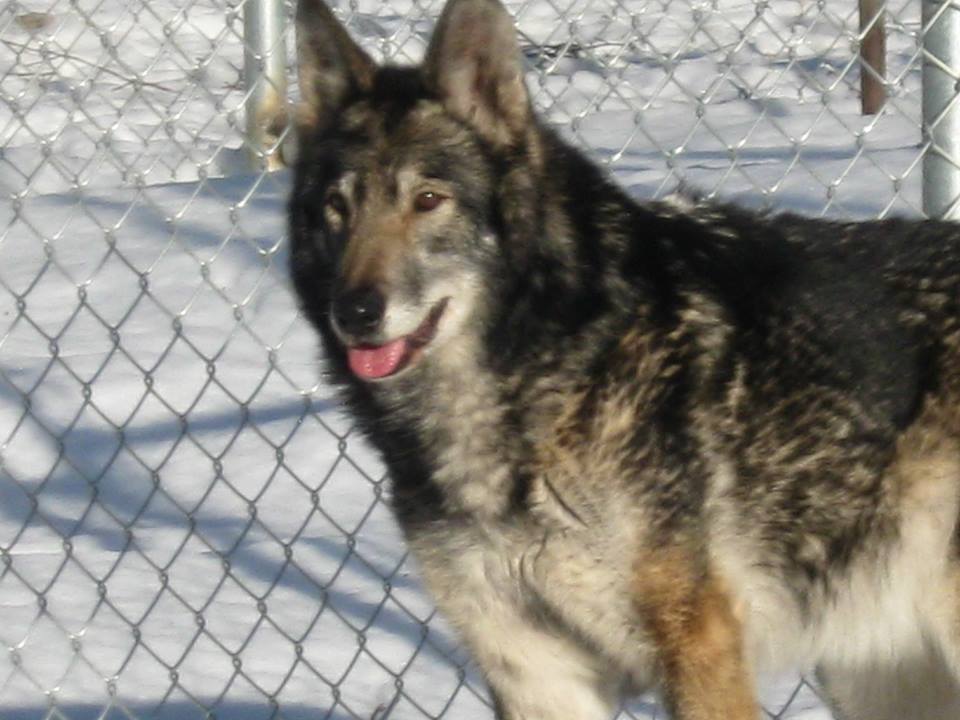 ---
Austin
June 10th 2015 we said goodbye to one of the sweetest boys
that we were lucky enough to share our lives with.
Surrounded by love from canines and humans we let him leave his physical body.
He was not quite 11 and it is too young.
Run free in the fields and chase the butterflies and dig up all the rocks you want.
We will see you again some day, in the mean time you visit us in our hearts and dreams.
We love you and miss you sweet boy.
Thank you for the gift of your presence in our lives.
Hurricane Katrina was an unmitigated disaster but it brought this wonderful soul in the body of a pit bull with a touch of sharpei into my life.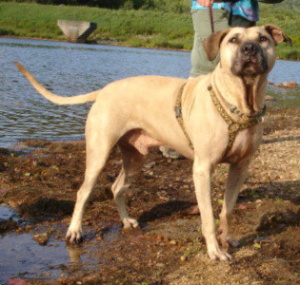 ---
Trampy
We said goodbye to our foster, Trampy July 2nd 2015.
Her foster mom writes:
'About a year ago, we took her in as a hospice dog, through Long Journey to a New Beginning Rescue.
Thank you, for entrusting this kind and gentle soul to me.
I know we will be heartbroken that she has left us, but will find peace and solace, knowing that she has gone to join the rest of her family members who have gone before her.'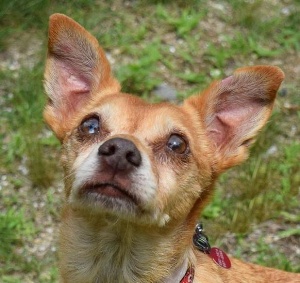 ---
Saze
Saze was euthanized due to severe neurological disease in November 2014. He was a 4 year old wolf hybrid and was Cheyenne's best friend..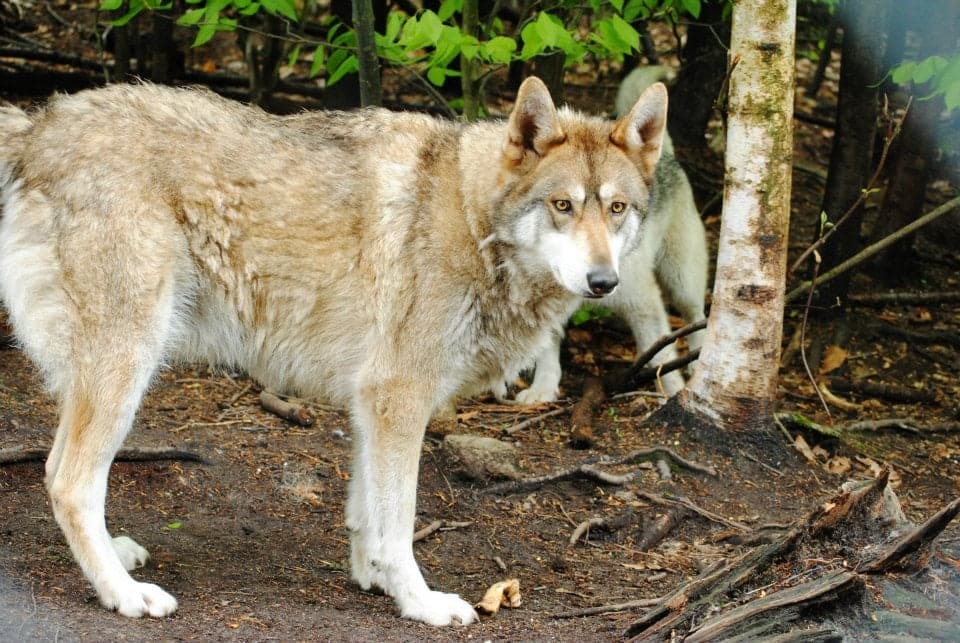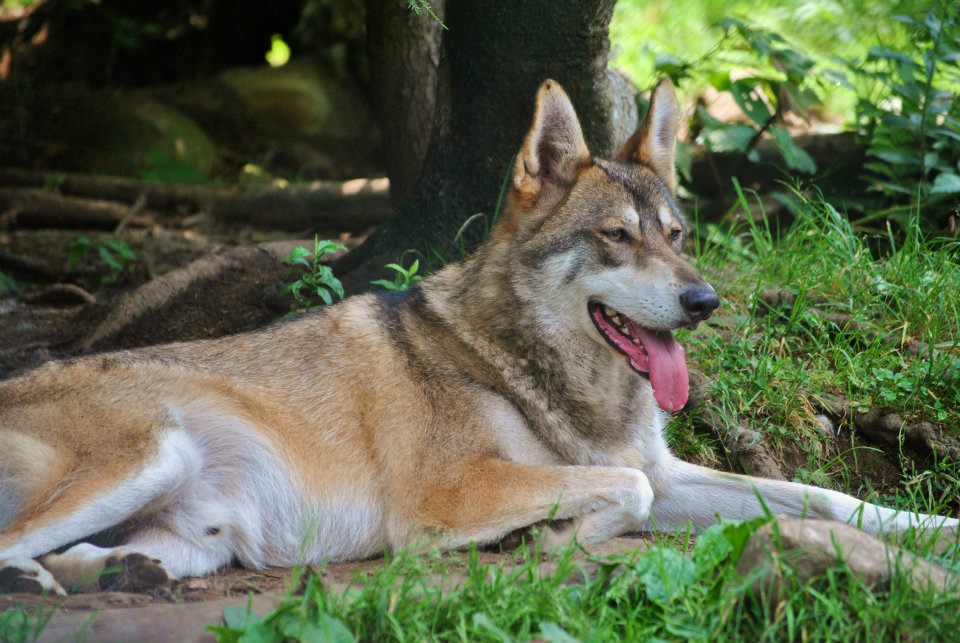 ---